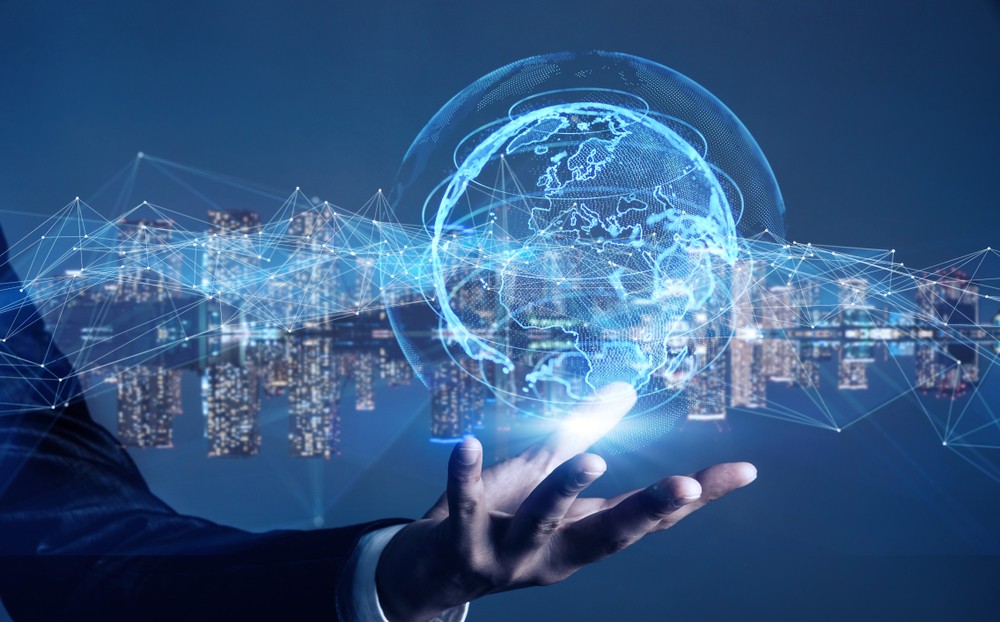 New Win's PAMM
PAMM system offers money manager to manage PAMM fund under client's request such as Special Spread, Special Rebate, IB Multi-Level. (Please contact us for more assistance in your PAMM fund)
Due to the transparency and intuitive UI powerful performance, Clients Investors are allowed to choose a personal money manager to allocate own funds as well as making a request in viewing their overall statistic performance and popularity which leads to an increase in traded volumes and funds invested over time.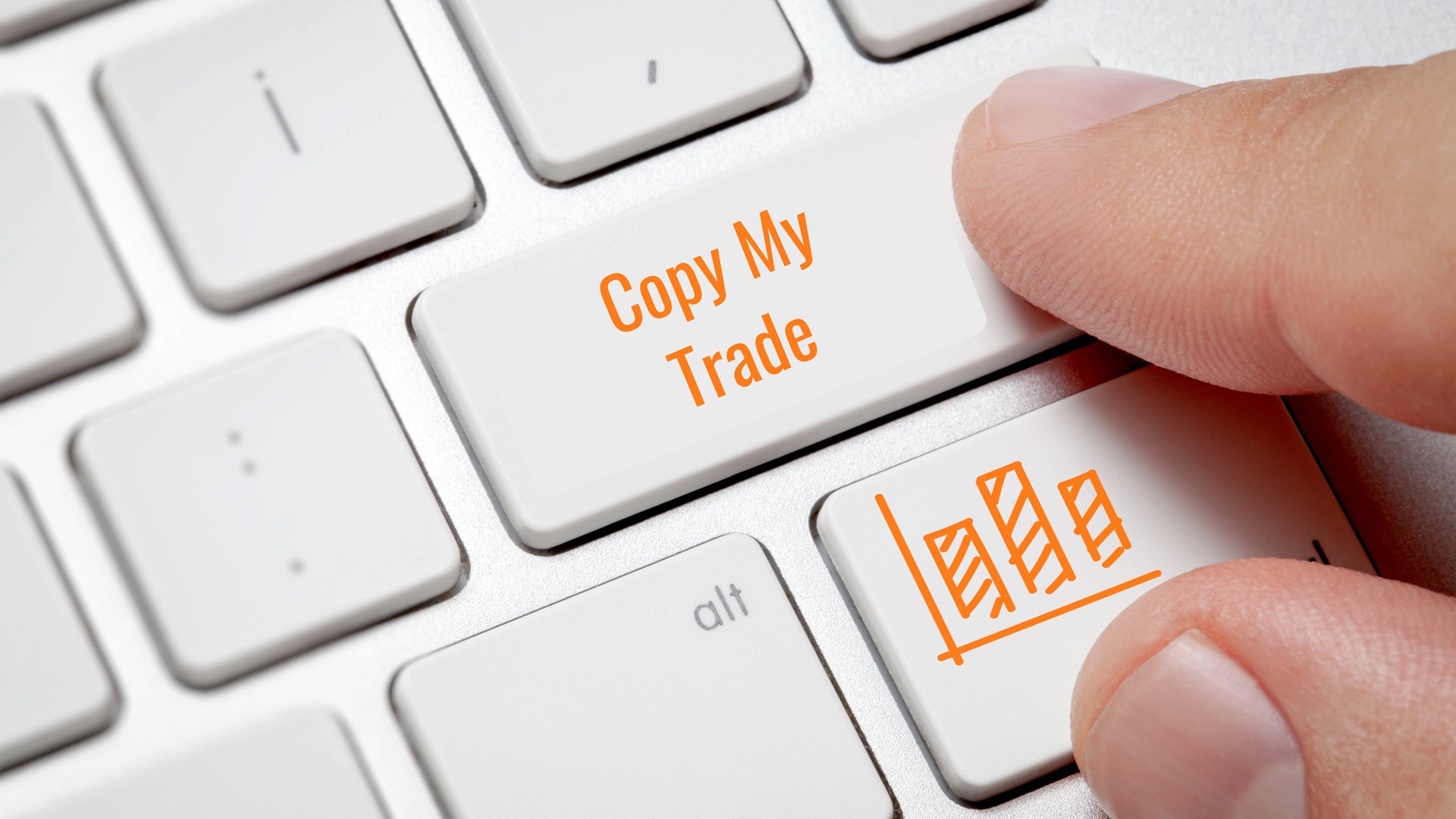 New Win's Social Trading / Copy Trade
Providing the widget accessing and available to all traders and subscriber dashboards in the trading room.
Get greatly experienced with copy trading system which offers various modes (based on equity, free margin, multiplication copying, and more) as well as interfacing with real time results.
Get Extraordinary your PAMM
Get Extraordinary your PAMM function here with New Win FX to booth Money Manager and the subscriber's Profit here with lower Spread. New Win FX deliver the fairness and Security toward your fund as A-Book PAMM. Daily/Weekly/Monthly/Quarterly statements for Investors and Money Managers.